A GSA Schedule holder, WinRock works both as a Prime and Subcontractor with a variety of Federal, State and Local agencies in support of their goals and mission. Projects range from training, e-learning, procedural how-to's, webcasts and learning-on-demand, to documentary, recruiting, stakeholder, communication, outreach and PSAs.
Small Business
Woman-owned Small Business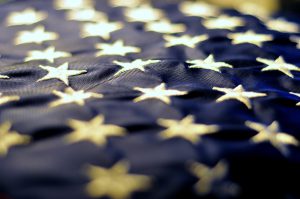 Contract Period: January 1, 2015 – December 31, 2024
541-4B Video/Film Production Services
541-4E Commercial Photography Services
541-4F Commercial Art and Graphic Design Services
541-1000 Other Direct Costs
---
---
        Environmental Protection Agency           Split. Stack. Cover. Store.
---
            NC Dept. of Insurance,                Home Inspector's Licensure Board    Buyers Right to Inspect
---
        Environmental Protection Agency         Wood Smoke and Asthma: Breathe Easier
---
Center for Disease Control and Prevention Learning Curves