OUR GOAL IS TO MAKE YOU LOOK GOOD!
---
This Is What We Do
---
WinRock brings its production expertise to the table and helps clients tell their story in a compelling and provocative way.
Full Service Video Production
---
From Script to Screen and everything in between
Government
---
A GSA Schedule holder, WinRock works both as a Prime and Subcontractor with a variety of Federal, State and Local agencies.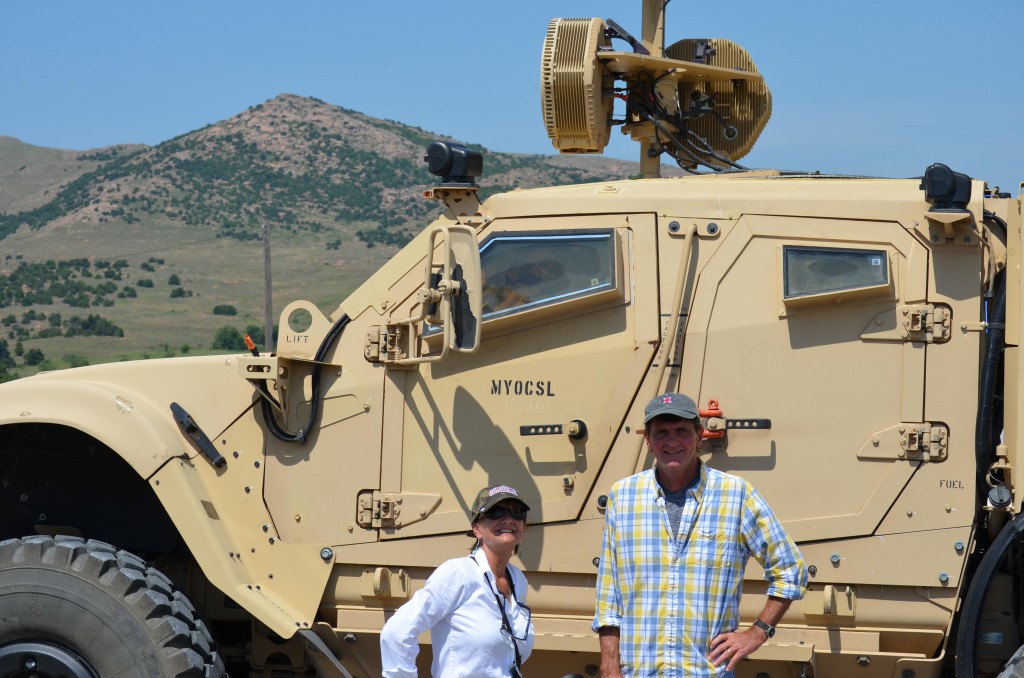 ---
CORPORATE BACKGROUND AND EXPERIENCE
Dependability. Professionalism. Creativity. Low Risk, High Return.
WinRock Productions provides you all of that and much more. Regardless of the scale of your project, from full turn-key production services to individual creative services, our singular purpose is to make you look good. WinRock Productions, LLC is an award-winning, woman-owned, small business with a wide range of experience in television and video production.
Established in 2001, Marsha Winstead (Senior Producer, Writer, Director) and David Rocchio (Videographer, Senior Editor, Post Production Supervisor) teamed to form a comprehensive, full service television, video and new media production company; one that focuses on keeping costs low and production values high. Since its inception, WinRock has enjoyed continued growth and has assembled a professional team of videographers and media professionals nationwide.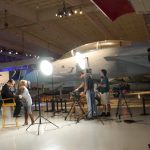 "I showed the video to our Board of Directors today and they loved it!  Everyone was both impressed and pleased. Thanks again for delivering a great product!"
— John Watts, Vice President – Strategy & Communications
Curtiss-Wright Corporation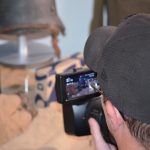 "I have pushed the history vignettes out to teachers that our mobile museum works with and the feedback has been tremendous. Very well done."
— CPT Sean Daily, Museum Director
North Carolina National Guard Museum & Learning Center of Excellence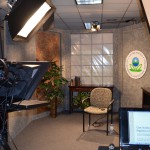 "You folks did an incredible job.  I had no idea this could possibly go so smoothly and I'm very appreciative."
— Thompson G. Pace (Retired EPA)
Air Quality Modeling Group, AQAD, OAQPS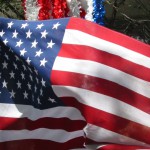 ". . . WinRock's ability to quickly absorb the subject and really embrace the technical correctness with great passion. This is a first class company and very customer focused."
— Michael Chad Lee, Ft. Sill, OK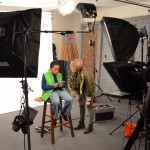 "This is great- good work. You have captured excellent raw material and have assembled it into a good looking story."
— Mike Rutherford, PhD, President, Rutherford Learning Group