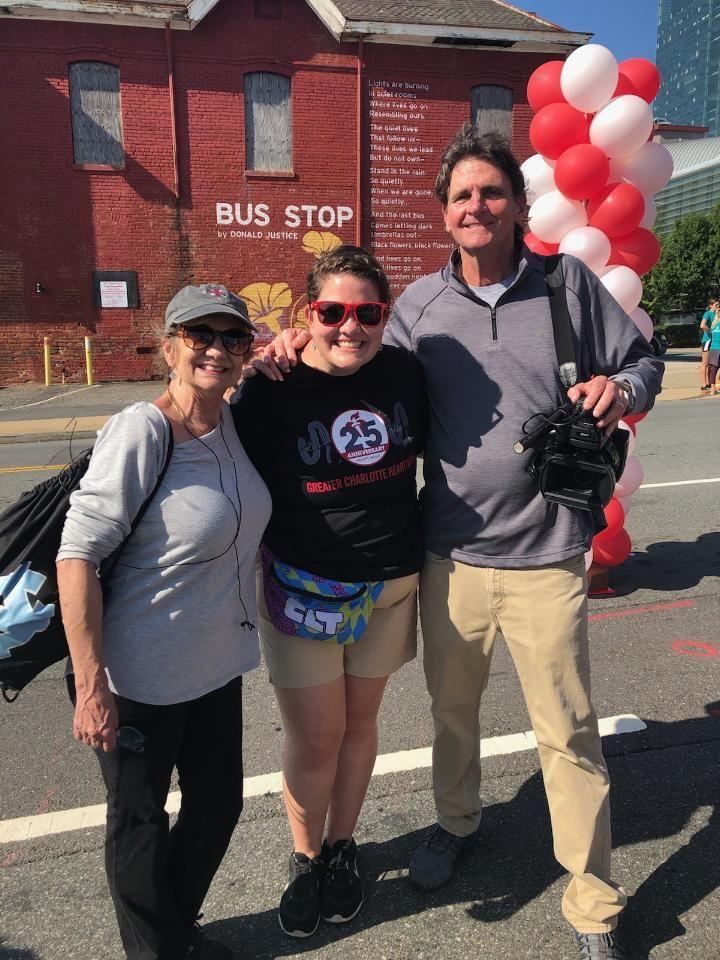 ---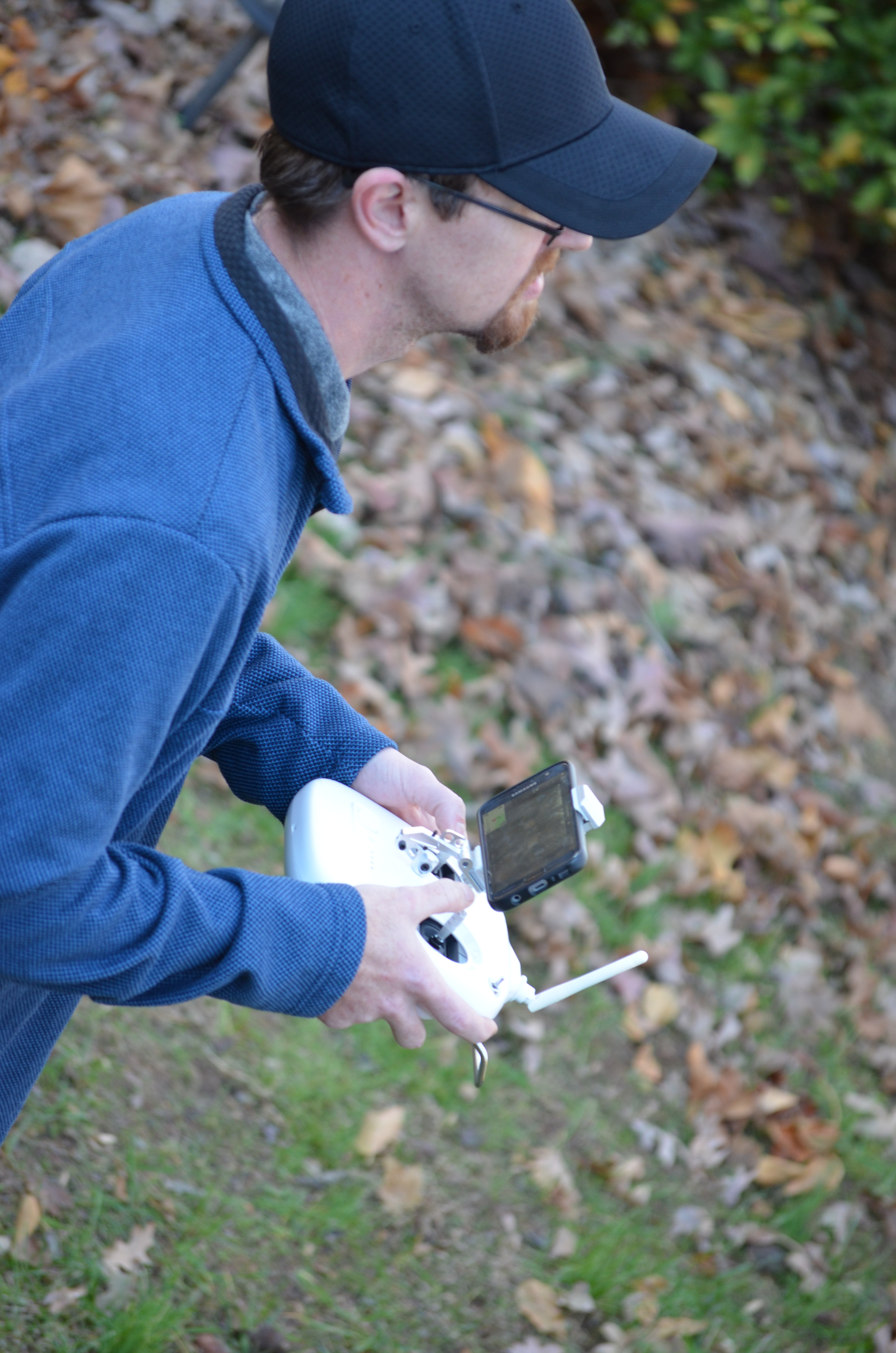 CORPORATE BACKGROUND AND EXPERIENCE
Dependability. Professionalism. Creativity. Low Risk, High Return.
---
WinRock Productions provides you all of that and much more. Regardless of the scale of your project, from full turn-key production services to individual creative services, our singular purpose is to make you look good. WinRock Productions, LLC is an award-winning, woman-owned, small business with a wide range of experience in television and video production.
Established in 2001, Marsha Winstead (Senior Producer, Writer, Director) and David Rocchio (Videographer, Senior Editor, Post Production Supervisor) teamed to form a comprehensive, full service television, video and new media production company; one that focuses on keeping costs low and production values high. Since its inception, WinRock has enjoyed continued growth and has assembled a professional team of videographers and media professionals nationwide.
Whether it's a crew of two for a single camera shoot or a full production team of thirteen with professional actors on a multi-camera shoot, WinRock brings together the best team to get the job done right – on time, on budget, on target. WinRock demonstrates the ability to handle a broad range of topics and subject matter, from highly sensitive government and corporate videos to non-fiction documentaries and internet business profiles. From projects focusing on national security issues to how-to television series, WinRock's principals have over 30 years experience in every aspect of production from script to screen and have produced over 100 corporate and government videos as well as national television series/specials.
OUR MISSION
---
WinRock's mission is to provide each client the highest production values possible, understanding the goals, audience, and budget for each project. WinRock brings a unique and creative approach to each project it undertakes and has the particular ability to quickly ascertain a client's needs and ultimate goals. Joining forces with clients as the experts in their particular product or service, WinRock brings its production expertise to the table and helps clients tell their story in a compelling and provocative way. Working closely with clients who desire complete involvement in a project or, after gaining an understanding of client goals, working independently, WinRock can manage a project from start to finish.
Call us at (704) 907-6832 to start your project today!
*If you are a media professional and would like to learn more about becoming part of the WinRock production team, email us at: mail@winrocktv.com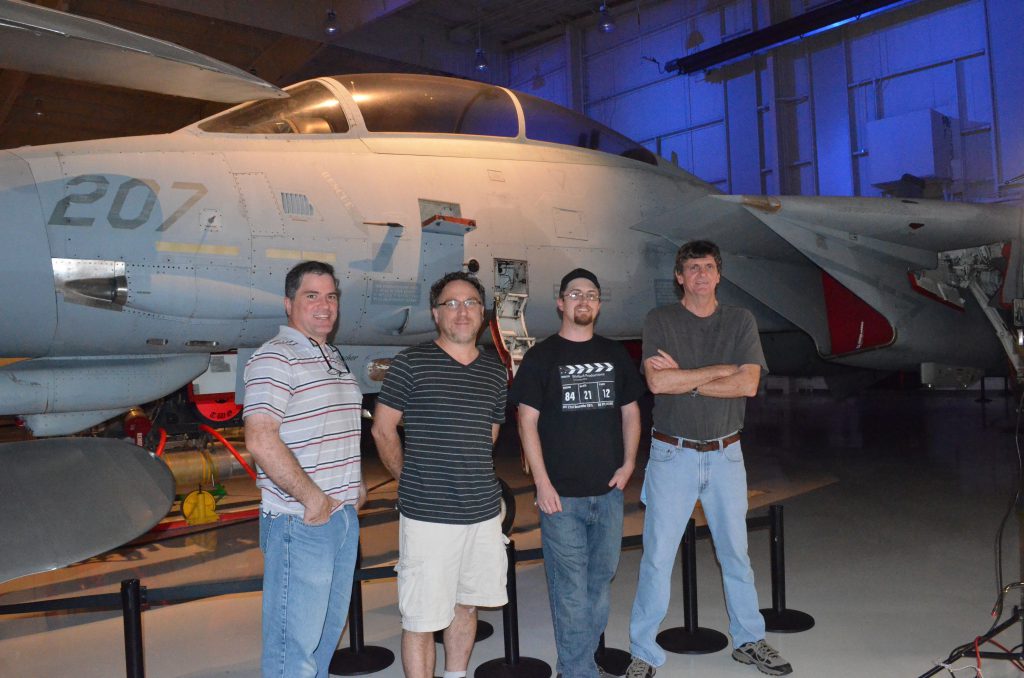 GOVERNMENT – FEDERAL, STATE, LOCAL
U.S. Department of Agriculture, Natural Resources Conservation Service (NRCS)
Dept. of Defense, U.S. Army Training and Doctrine Command
NC Army National Guard Recruiting & Retention Battalion
U. S. Environmental Protection Agency (EPA)
Centers for Disease Control (CDC)
National Oceanic and Atmospheric Administration (NOAA)
NC Dept. of Insurance – Home Inspector Licensure Board
UNC-Chapel Hill Office of Waste Reduction & Recycling
Institute of Emerging Issues (NC State)
NC Department of Justice PPSB
NC Department of Environment & Natural Resources
Catawba County Sheriff's Dept.
NC State Highway Patrol
Mecklenburg County Waste Reduction
Maine Army National Guard
BROADCAST
FoxSports Net (NASCAR TECH 45 episodes)
SPEED TV
DIY Network/RIVR Media (16 episodes)
Current TV & Current.com
Food Network (1 hour special)
Syndication
CORPORATE MARKETING AND OUTREACH
Curtiss-Wright Corporation/4-2-4 Ventures
NOT-FOR-PROFIT
American Heart Association
YMCA of Greater Charlotte
Global Impact for Matthews United Methodist
ADVERTISING and PRODUCT LAUNCH
MyFishWall.com
DuraFlame
Lowe's Home Improvement Warehouse
Sellars Towels
Loeffler Ketchum Mountjoy
Advanced Marketing, Inc. (for Kraft Foods)
SPORTS, ARTS & CULTURE
Street & Smith's Sports Business Journal
EA Sports
NASCAR Media Group
Urban Sports & Entertainment Group
NC Theatre
Cox Marketing Group
AOL Travel
Sports Illustrated.com
Meridian Marketing
Creative Network (for RJ Reynolds)
UNIVERSITY
Johnson & Wales University (Admissions)
Johnson & Wales University (Office of Student Affairs)
Queens College
Davidson College
NICHE PUBLISHING
Exclusively Series, 

Howard County, Washington, DC, Baltimore, Lower Eastern Shore, Annapolis, Charlotte, Montgomery County

Piedmont Natural Gas employee newsletter
Mecklenburg County Bar Association
Wylie Publishing
EDUCATION & TRAINING
Hendrick Automotive Group
Sonic University
NASCAR R&D
Rutherford Learning Group
MISCELLANEOUS
Automotive Aftermarket Foundation
ZMAX
Greenway Park Elementary School
MARKETING AND RECRUITING
CitySearch/GeoBeats
Studio Now Productions
Focus Communications
Coastal Cosmetic Family Dentistry
TVL International
Central Maryland Urology Associates
Zillow
Clayton Homes